I hate to admit this, but I have never seen a Quentin Tarantino film. Shocking, I know. However, I plan to rectify this and get all of you involved in something that I am calling the Taranthon. Starting from Friday the 26th of July, I will post a Tarantino based blog post every two days, reviewing every film that he has released. This will take us to the 14th of August, in which I will be watching and reviewing
Once Upon A Time in Hollywood
on the UK release date (so you American folks better not spoil this movie for me).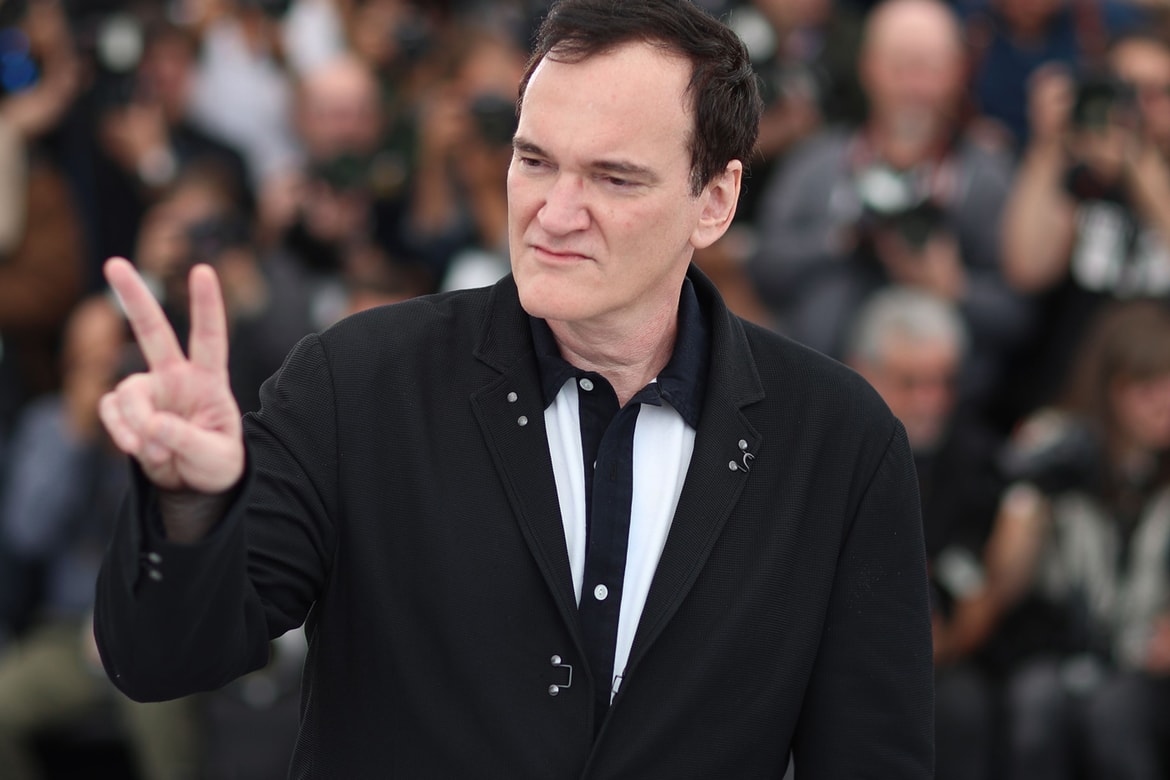 Here is the timetable for blog posts of Film For Thought's Taranthon:
The Ultimate Choice #2: Quentin Tarantino Films - 26th July
Reservoir Dogs - 28th July
Pulp Fiction - 30th July
Jackie Brown - 1st August
Kill Bill Vol 1- 3rd August
Kill Bill Vol 2 - 5th August
Death Proof - 7th August
Inglourious Basterds - 9th August
Django Unchained - 11th August
The Hateful Eight - 13th August
Once Upon a Time in Hollywood - 15th August
Quentin Tarantino Ranking - 17th August
Want to join in on all of the discussions? Follow me on Twitter
here
and make sure to follow along with my progress with #Taranthon on Twitter. Just make sure you have seen the film of the day by the day I release my blog post of that particular film.
What film are you most excited for me to watch? Have you got a favourite film from Tarantino, and is there any that you need to check out yourself? Let me know in the comments section and let's have a discussion.