Here is your daily movie news for Wednesday the 3rd of July 2019.
Disney Casts Halle Bailey As Ariel in The Little Mermaid Remake
Source:
Deadline
There have been several casting announcements from Disney in terms of their live adaptation of
The Little Mermaid
, but their choice of Ariel is the biggest. Disney has casted 19-year old singer and actress Halle Bailey to take on the lead role. Melissa McCarthy, Awkwafina and Jacob Tremblay are also in talks to star in the film. New music for the film will be penned by the one and only Lin Manuel Miranda. Disney is building up one major cast list for this film.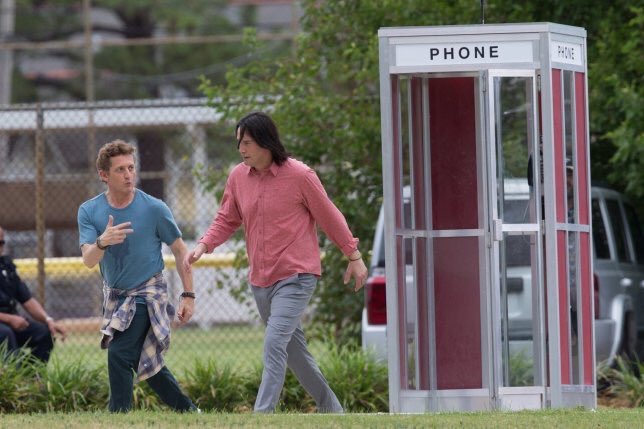 Bill and Ted: Face The Music Starts Shooting
Source:
NME
Yesterday, the first photos from the set of
Bill and Ted: Face the Music
were released, with many people shocked. In the photos, it is clear to see that fan favourite Keanu Reeves has gone for a clean shaven, and it is a strange look from the actor. The iconic phone booth is also spotted in these photos, which is sure to get fans excited.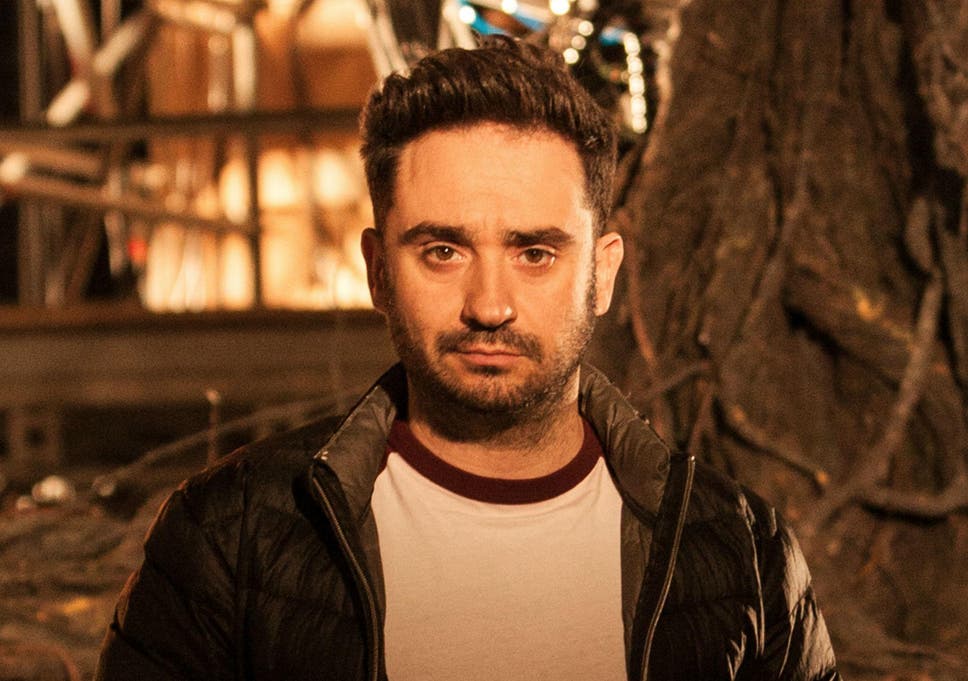 JA Bayona to Direct Two Episodes of Amazon's Lord of the Rings Series
Source:
Empire
Amazon has signed up JA Bayona to direct the first two episodes of the highly anticipated
Lord of the Rings
prequel it has planned. The director, who has worked on films such as
Jurassic World: Fallen Kingdom
,
The Impossible
and
A Monster Calls
, is on board to shoot the opening episodes of the series.
"J.R.R. Tolkien created one of the most extraordinary and inspiring stories of all time, and as a lifelong fan it is an honor and a joy to join this amazing team," he said. "I can't wait to take audiences around the world to Middle-earth and have them discover the wonders of the Second Age, with a never before seen story."