Here is your daily movie news for Tuesday the 2nd of July 2019.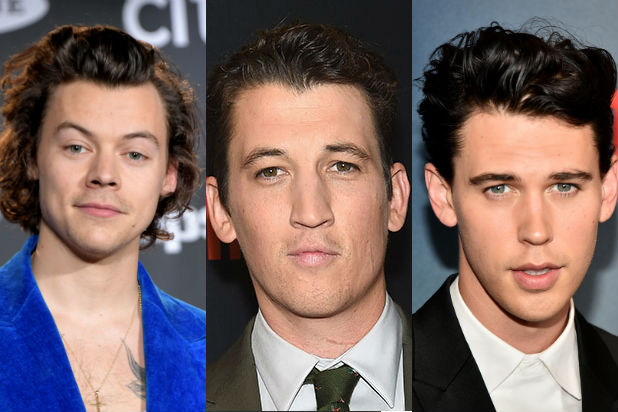 Source: The Wrap
The Five Actors On The Short List To Play Elvis
Source:
The Wrap
The five actors who are currently listed to potentially play Elvis in Baz Lehrmann's film have been revealed today with mixed reaction. Ansel Elgort, Harry Styles, Miles Teller, Aaron Taylor Johnson and Austin Butler have been announced as the lead choices for the role, with many (like myself) pushing for Teller to get the role. The film will be distributed by Warner Bros. and is in talks with Tom Hanks to play Presley's manager, Colonel Tom Parker.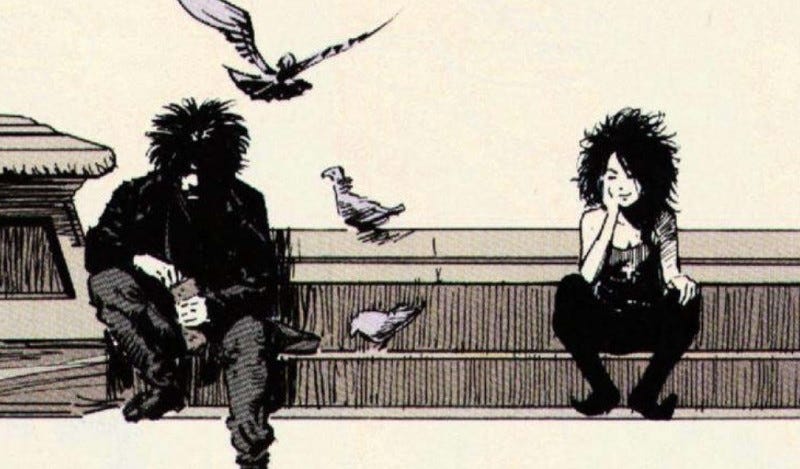 The Sandman - source: Neil Gaiman
Neil Gaiman's The Sandman Green Lit by Netflix
Source:
The Guardian
After the success of the adaptation of Gaiman and Terry Prachett's
Good Omens
and several attempts to film this particular adaptation, Netflix has acquired the comic book series
The Sandman
in a "massive" deal with Warner Bros. It has been 30 years since the comic debuted, in which "Dream King Morpheus wakes up from 70 years of captivity at the hands of a mortal". Netflix has ordered 11 episodes for the material.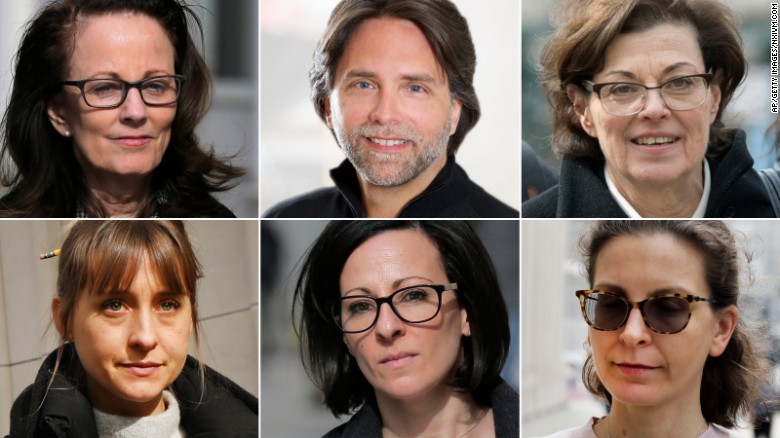 Source: CNN
Lifetime Announces NXIVM Film
Source:
CNN
The sex-cult NXIVM has been publicly in the news in the past year, due to the controversy surrounding actress Allison Mack. Now, Lifetime have announced that they are going to make a movie about the cult, with the working title being
NXIVM Cult: A Mother's Nightmare
. CNN report that the focus of the film is on "
Dynasty actress Catherine Oxenberg's fight to save her daughter from the cult. She learns of the group through a "leadership seminar" they hold."