A few nights ago the Golden Globes happened, and whilst it is certainly not a perfect precursor to the Oscars, it is the first major award show to happen. There were definitely some shocks that happened on the big night, and this blog post will cover all of the shocks and announcements of the big awards, and see how it was affect the films competing for the big prizes.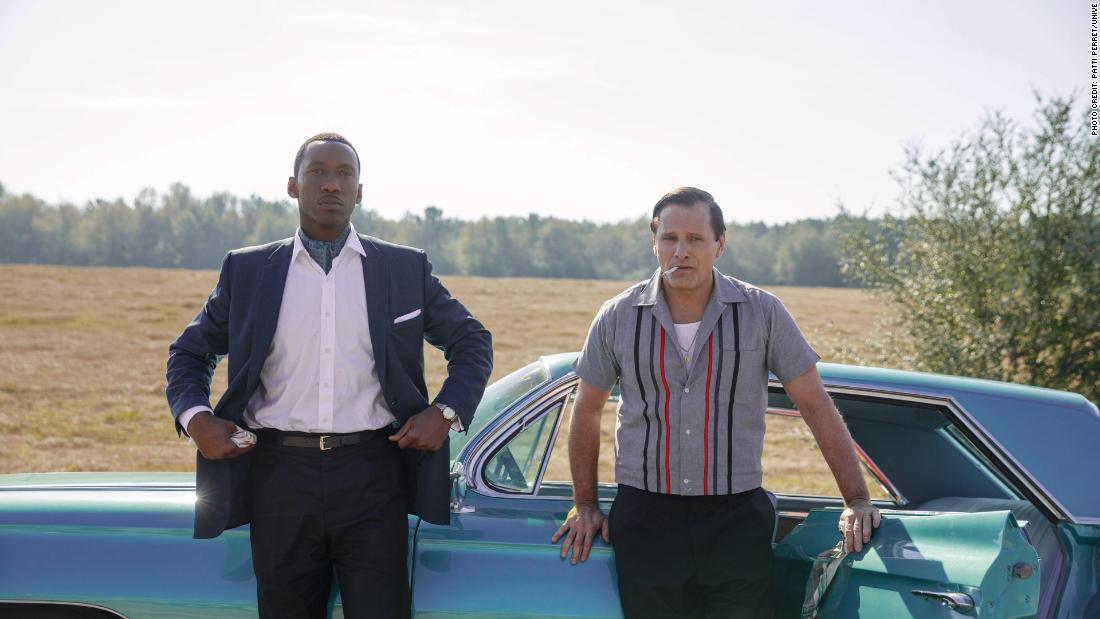 Green Book (2018) - source: Universal Pictures
1.
Green Book
may just be the new front runner in the competition as it has taken away some big awards at the Golden Globes. Whilst a Supporting Actor award for Mahershala Ali may have been expected, I am not fully sure if I expected it to get Best Film: Comedy or Musical over
The Favourite
, or Best Screenplay over films such as
The Favourite
and
Roma
. With the high accolades it got from the film festivals to the critical acclaim, it may just be the one to beat.
2. It is starting to be clear that
Black Panther
is not the awards juggernaut that people were expecting. Out of the three nominations it had, it took away no wins. It did not even take Best Score, which was it's best chance at getting a Golden Globe. This almost feels like the nominations were for a mix of representation and for fans to add their viewership to the show, which is such a shame.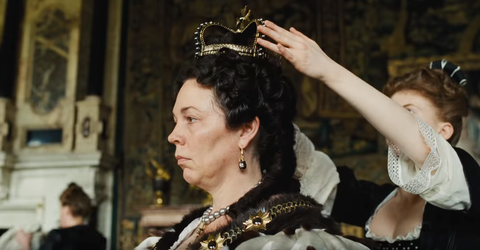 The Favourite (2018) - source: Fox Searchlight
3. The acting categories are proving to be close this year, particularly in the leading roles. In Best Actress, we could have three people competing for the title. Whilst Lady Gaga seemed to be in front for
A Star is Born
, it is shocking that she couldn't get a Golden Glove and it went to Glenn Close for
The Wife
. However, do not count out Olivia Colman for her role in
The Favourite
. She won her award in the Comedy or Musical category, and gives a very dramatic performance that deserves to be noticed. Best Actor is also one to look out for, as the battle between Bradley Cooper and Rami Malek heats up.
4. Some movies did under-perform, but none more so than
A Star is Born
. This is the film that is meant to be the front runner, and yet it only took one award home. "Shallow" is definitely proving to be impossible to beat for Best Song this year, but the rest of their categories are now looking shaky. Cooper had three nominations, and couldn't grab a single one of them. This may be the front runner, but don't be shocked if it continues to under-perform in later award shows.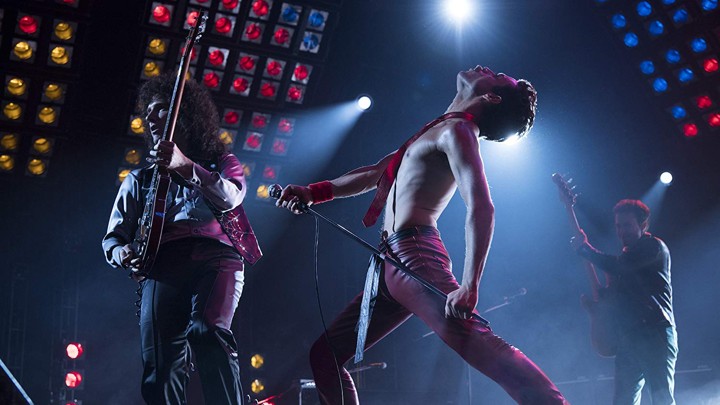 Bohemian Rhapsody (2018) - source: 20th Century Fox
5. Out of every film up for Best Picture: Drama, nobody expected
Bohemian Rhapsody
to take the award. And yet, it did a sweep by getting two wins from two nominations. Malek is certainly proving to be harder competition that we thought, but this has also created buzz for the movie in general. Not many people predicted it would even grab a Best Picture nomination from the Oscars, but now it has a Golden Globe win, that is very much a possibility. There is now added backlash of the director debate and the reputation of Bryan Singer, but this film does not deserve the backlash and I hope it continues to get nominated throughout the rest of awards season.
And that were the biggest shocks of the Golden Globes this year. We will not get to see how accurate these wins are to the Oscars until it happens, but we will get a better look at how the season is lining up when the Critic's Choice Awards happen on Sunday. This will also be the first major show to put
Green Book
and
The Favourite
against films like
A Star is Born
and
Roma
, so we will get a better look at the competition in full then.
What was the biggest shock of the Golden Globes for you? Did
Bohemian Rhapsody
deserve the big award, or did
A Star is Born
deserve more love? Let me know in the comments below.